Bayonetta Origins: Cereza and the Lost Demon, uno sguardo in video gameplay su Nintendo Switch
8 Marzo 2023
0
0
Read Time:
1 Minute, 13 Second
---
Abbiamo pubblicato un video gameplay sulla demo di Bayonetta Origins: Cereza and the Lost Demon, in arrivo questo mese su Nintendo Switch.
---
---
Il prequel basato sulle vicende passate di Bayonetta, sarà pubblicato il prossimo 17 marzo 2023 sui Nintendo Switch europei ed americani.
Potete trovare il il video pubblicato, in calce all'articolo.
---
---
Once upon a time, there was a young witch named Cereza…
Long before this trainee of the dark arts would come to be called Bayonetta, she took a fateful journey into the forbidden Avalon Forest. Alongside her was Cheshire, her very first demon, possessing Cereza's stuffed toy. Play as both Cereza and Cheshire and search through the treacherous forest to look for the power to save Cereza's mother.
Cereza
This lonely young girl was born from a bond between the Lumen Sages of light and the Umbra Witches of dark. As relations between these two clans are strictly forbidden, Cereza has been labelled an outcast. Her greatest wish is to become strong enough to one day help her imprisoned mother, Rosa.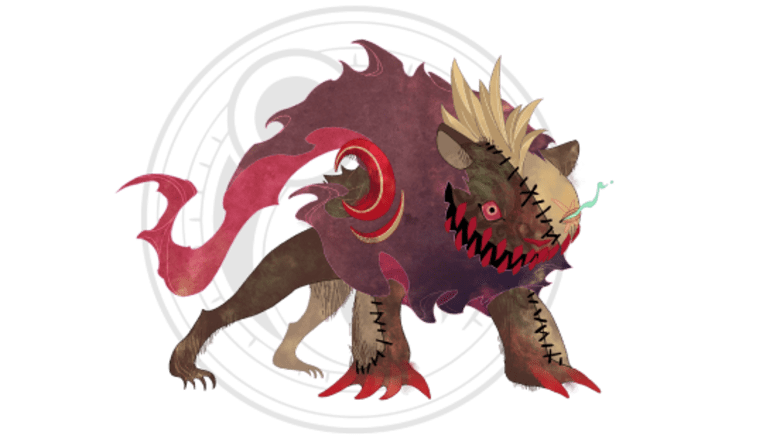 Cheshire
A demon summoned by Cereza on the night of a full moon who somehow found himself channeled into her stuffed toy. Reluctantly, he agrees to accompany her until they find a way to send him back to Inferno.
Potrebbe anche piacerti
5 Agosto 2022
3 Gennaio 2023