Advance Wars 1+2: Re-Boot Camp: uno sguardo in video ai due strategici su Nintendo Switch
22 Aprile 2023
0
0
Read Time:
1 Minute, 4 Second
---
Abbiamo pubblicato un video gameplay su Advance Wars 1+2: Re-Boot Camp, ora disponibile su Nintendo Switch.
Il remake che unisce Advance Wars e Advance Wars 2: Black Hole Rising, sarà pubblicato il prossimo 21 aprile 2023 sui Nintendo Switch europei e americani..
Potete trovare il video pubblicato, in calce all'articolo.
---
---
Tanks for waiting—Advance Wars is back!
Lead a cast of colorful characters in fun, turn-based battles with two classic campaigns from the beloved Advance Wars™ series—fully remade from the ground up!
Double trouble Orange tanks
Unleash your superior strategy skills and take on the baddies in this all-new spin on the beloved strategy series. This remake features two campaigns that cover the events of Advance Wars and Advance Wars 2: Black Hole Rising!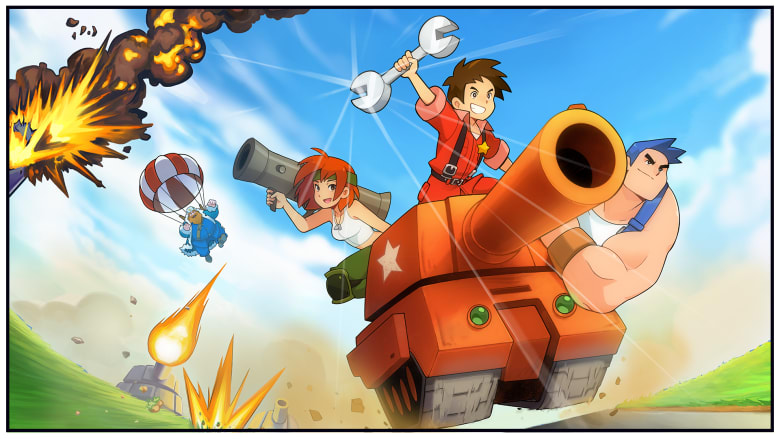 Advance Wars
The Orange Star Nation is under attack! The first game in the Advance Wars saga begins with the nation of Orange Star in a war against the neighboring Blue Moon. Battle through all four countries of Cosmo Land: Orange Star, Blue Moon, Green Earth, and Gold Comet.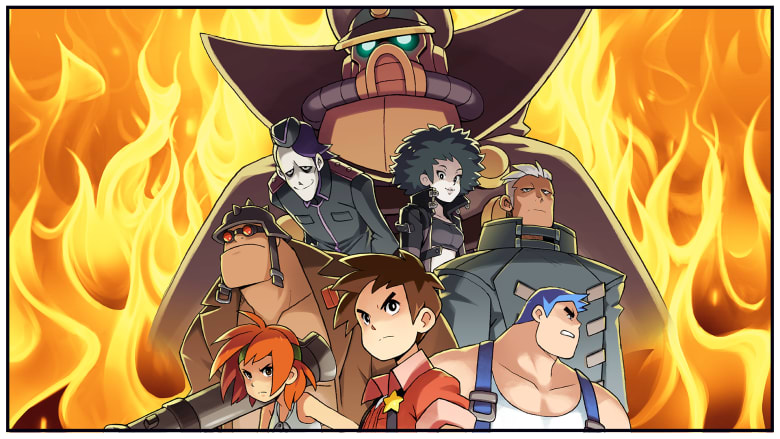 Advance Wars 2: Black Hole Rising
A mysterious force is threatening Cosmo Land. Now you must work together to win the battle!
Potrebbe anche piacerti
24 Giugno 2022